A special series featuring the raptors of Fontenelle Forest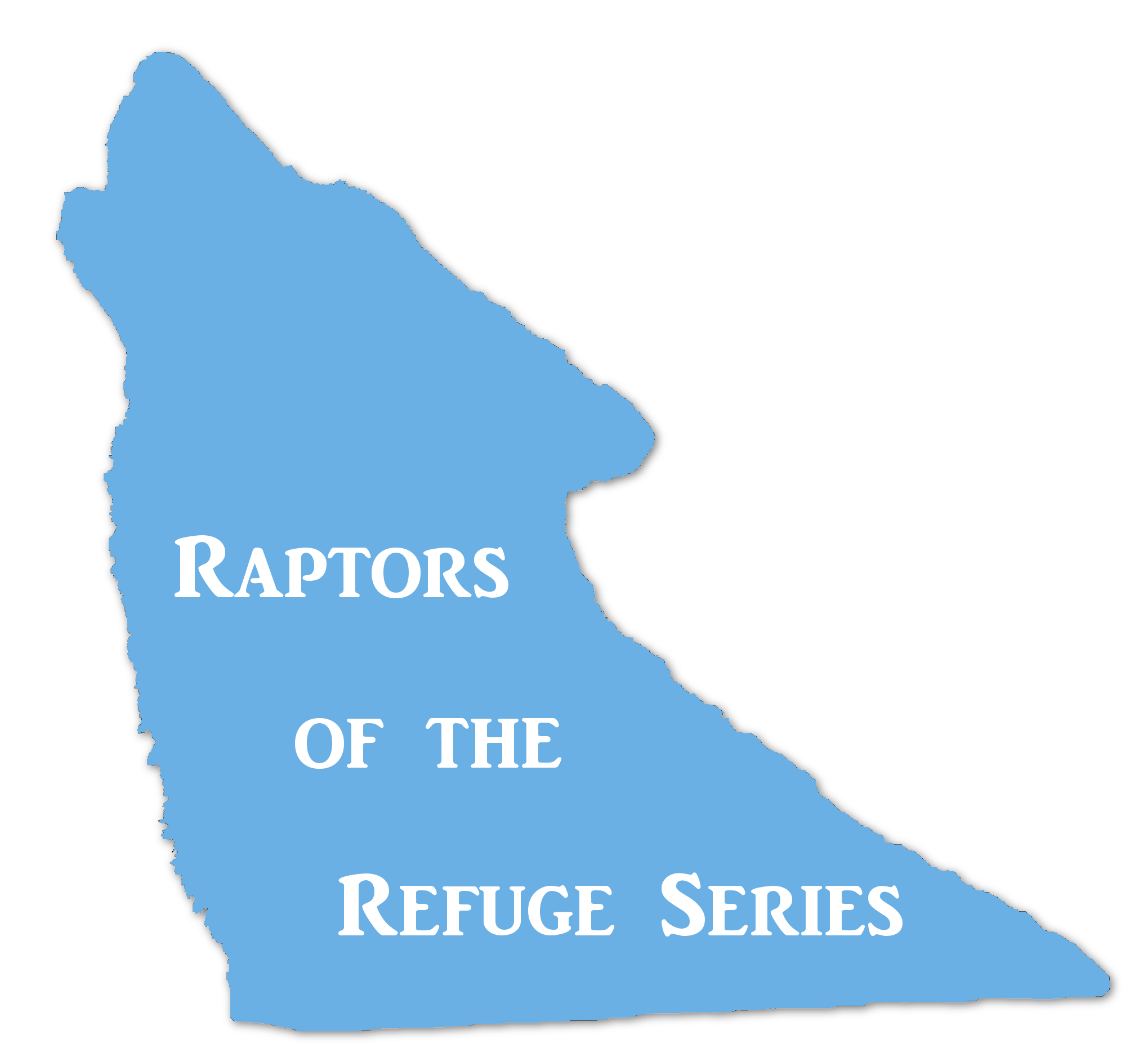 Harris Hawk - Parabuteo unicinctus
The first time I saw Cochise was at a raptor event at Fontenelle Forest.  He was such a large hawk and had striking coloration that he caught my eye right away.  He is definitely one of my all time favorites to see!
"Cochise" is an 8 x 10 inch giclée archival print of the Inktense and Colored Pencil Painting of the male Harris Hawk Cochise.  He is an Educational Raptor living in the Woodland Refuge at Fontenelle Forest.
Smooth Fine Art, Moab Entrada Bright White 290 gsm, 21.5 mil, archival:
Bright white, 100% cotton, slightly textured, smooth fine art surface. Exceptional color reproduction and dmax. Moab Entrada is an archival paper for beautiful long lasting prints.
Interesting Facts:

Harris Hawks hunt in groups.

They are sometimes called "Wolves of the sky" due to hunting in groups.
They are also known as Dusky Hawks.