Capturing the beauty of Nebraska's Wildlife as seen through my eyes.
Pricing
Pricing is determined by size and by medium used.
Graphite - Charcoal
8 x 10 Inch – $125.00
12 x 16 Inches: $154.00
16 x 20 Inches – $195.00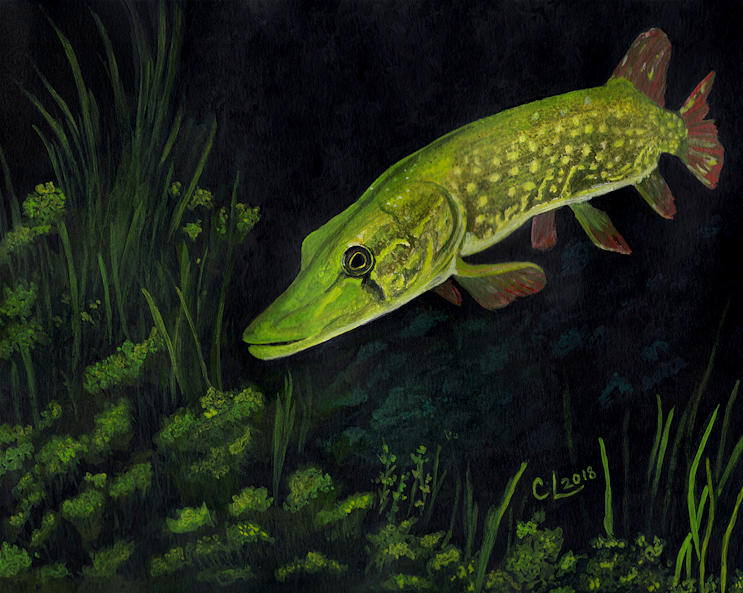 Inktense-Watercolors
8 x 10 Inch – $124.00
12 x 16 Inches: $145.00
16 x 20 Inches – $180.00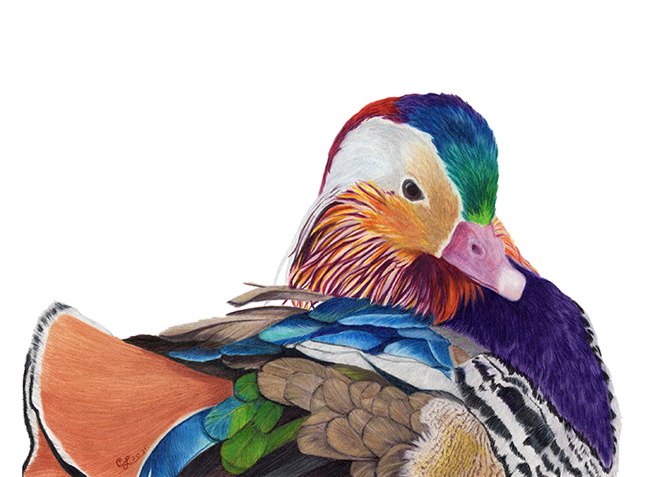 Colored Pencil
8 x 10 Inch – $162.00
12 x 16 Inches: $250.00
16 x 20 Inches – $350.00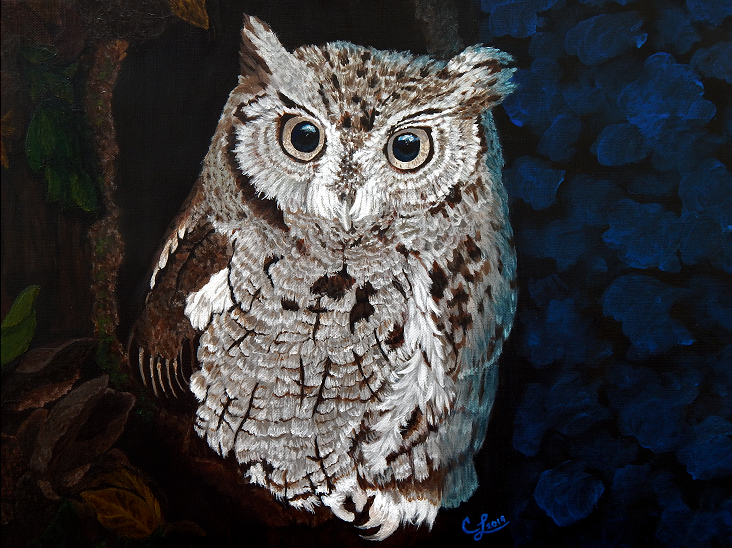 Acrylic Painting
16 x 20 Inches – $148.00
18 x 24 – $189.00
24 x 36 – $214.00
How do I commission a wildlife drawing?
Simply email me commissions@cathleenlengyel.com or use the contact form on this website.
What do I need to supply?
Wildlife Drawings:
If you have a high resolution photo of the wildlife (copyright free – your own image) you can email it to me.
If you do not have a photo simply drop me an email detailing what type of animal you would like me to draw. I will search for reference photos and we can work together getting just the right image for your special piece of artwork.
Once a subject and size is agreed upon you will need to pay a 50% non-refundable deposit before I can begin your artwork.
Payments can be made at: https://www.paypal.me/LengyelWildlifeArt
What happens first?
After approving your photos, deciding on the size of your artwork and receiving your deposit, I will begin work.
The first thing I do is make a black and white copy of the original photo if needed, then a second photo with a grid.
I will use all three photos as reference while working on the drawing.
*If I am already working on another commission when you contact me I will make you aware of the situation. As soon as the previous commission is completed I will email you that I am ready to begin your commission.
How long will it take?
The time it takes for each drawing / painting varies.
Please be patient and if the artwork is a gift be sure to commission it at least three months prior to the occasion.
I may from time to time take photos of the progress and send them as a work in progress.
I will send a photo of the work for final your approval.
What happens when it's finished?
If the artwork is graphite I will then spray the work with a U.V. Protective Gallery Varnish -final fixative.
This helps to prevent any damage or smudging protecting the final piece.
It is recommended that you do not touch the finished portrait as the natural oils in your skin could potentially leave marks on the drawing surface.
I will scan the finished artwork in order to keep a print in my portfolio and to use on my website.
Final payment is expected after you approve the finished drawing.
Once I receive your final payment, your artwork will be packaged and shipped to you.
How do I care for my wildlife art?
Your artwork needs to be protected in order for them to last.
Your drawing/painting needs to be matted and framed behind glass.
You do not want the glass to touch the drawing, so a good mat is a necessity.
You should keep your portrait out of direct sunlight and avoid high humidity.
Acrylic paintings do not require glass framing.
A care facts sheet will be included with your artwork.
The Final Artwork – Legalities
The finished artwork will remain copyrighted to me. To that end, I will use the scan/photograph of your artwork for my online portfolio as well as a printed version to keep in my personal portfolio.  I may also chose to create prints or merchandise if public domain photos were used as reference.
Your artwork is for personal use only and you cannot reproduce it or use it for personal financial gain.